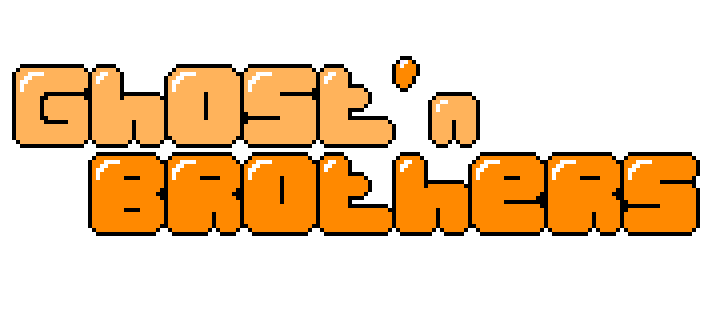 Hi there!
I'm French, and i love pixel art, coding, and video games...So i decided to start creating video games. BoomCat  is my first action shooter game available on the appstore and google play for free! But the most important project is Ghost'n brothers. It's a puzzle platformer where you guide two little ghosts. You have to escape each level within 30 seconds!!! Beware of traps.
Follow my twitter to stay tuned and watch videos!
Salut à tous!
J'aime beaucoup le pixel art et le graphisme en général, mais aussi les jeux videos! J'ai donc décidé de me lancer dans la création de jeux vidéos. Mon premier jeu est BoomCat. C'est un jeu d'action disponible gratuitement sur l'appstore et googleplay. Mon plus gros projet actuel est Ghost'n Brothers. C'est un puzzle game où l'on doit guider deux petits fantomes vers la sortie en moins de 30 secondes sans se faire prendre par les nombreux pièges.
Suivez moi sur twitter pour suivre l'avancement du jeux et visionner des vidéos.